Little Hands Preschool
Let the little children come to me. . . for the kingdom of heaven
belongs to such as these.  ≡  Matthew 19:14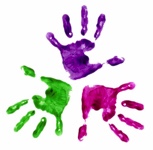 Wishing you a "Sweet Christmas"!  
Our preschool families are a gift to us, and we are so thankful for each of you!
Merry Christmas!
Little Hands Preschool @ Bergen United Methodist Church

The mission of the Little Hands Preschool is to provide an enriching Christian environment that teaches children that they are uniquely made and loved by God, while equipping them with the academic skills necessary for kindergarten.
Here they are encouraged to discover themselves, as well as create relationships with other children, in a safe and loving environment.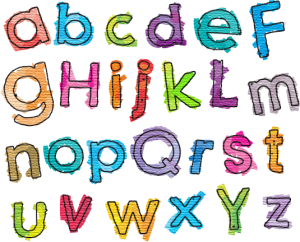 Reading readiness using letter-forms, sounds, words and introduction of the alphabet

Counting and number recognition

Calendar concepts

Hands-on activities to teach basic math and science concepts

Introduction of Christian concepts through Bible stories, prayer and songs

Art, music, dramatic play and social interaction help each preschooler explore creativity and build  self-esteem.
Little Hand Preschool was established in the Fall of 2006 by Kris Taylor at the United Methodist Church in Bergen, NY.  It is designed to be a place for kids to learn in a caring environment, where they can experience God's love.
We began with thirteen little ones in 2006 and over the last few years have doubled in size and now include a two year playgroup, as well as our three and four year old classes.  We feel very blessed to be a part of the Bergen United Methodist Church family and hope to be here for many years to come!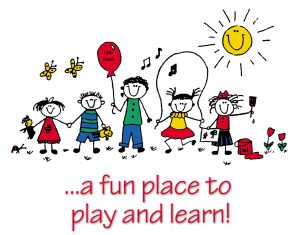 This is a group for toddlers with an emphasis on playing (which is how this age group really learns.)  Playing with peers is a great way to work on social skills like taking turns and sharing.  They also make crafts (working on fine motor skills), sing songs (memory recall), read stories (introduction to literature), work on color identification, practice counting and learn about God through songs stories and prayer.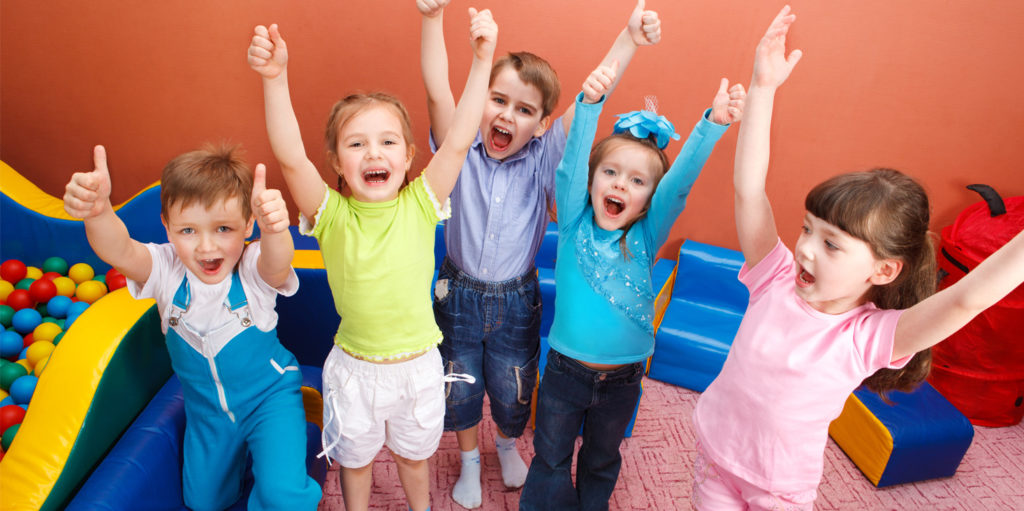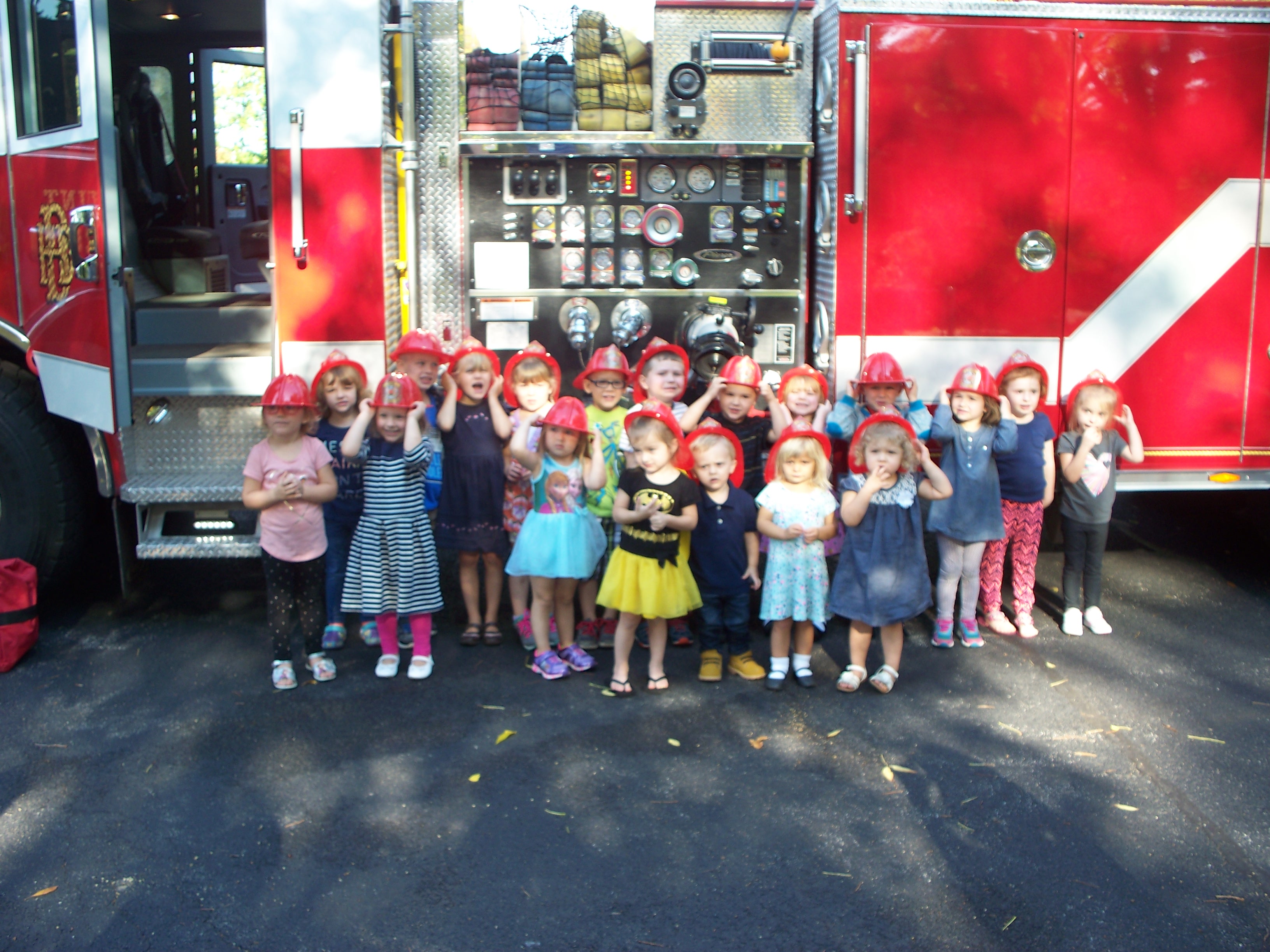 Our three year old class time is divided between free play time and scheduled learning time, but it's all fun for the kids.  As the Finnish proverb says, "Those things I learned without joy, I quickly forgot."
Free play is a valuable learning time disguised as fun!  Many skills are learned during that time, including social skills like taking turns and sharing, using words instead of hands, as well as gross and fine motor skills.  Guided play incorporates math skills like counting and comparing and engages the imagination.
We also have calendar time where we learn the months, days of the week, counting, patterning, the Pledge of Allegiance, and the alphabet.  After bathroom break and snack we divide into smaller groups for centers.  There is usually a craft, literary center and gym room time.
We focus on kindergarten readiness skills, but keep it in an atmosphere of fun.  We work on name recognition and writing, fine motor skills, scissor use, math concepts, reading skills and comprehension. 
We introduce them to science and have tools for them to explore the world around them, such as magnifying glasses, magnets, balance scale, and droppers for mixing colors.   
At calendar time they'll learn the months of the year, days of the week, patterning, the Pledge of Allegiance, and the alphabet.  We have a letter of the week that we focus on in book selection, gym room activities and crafts to reinforce it in their memories.  On Fridays we have a music ministry center where kids learn a Bible story and song.
This group has the option of coming 3 or 5 days a week.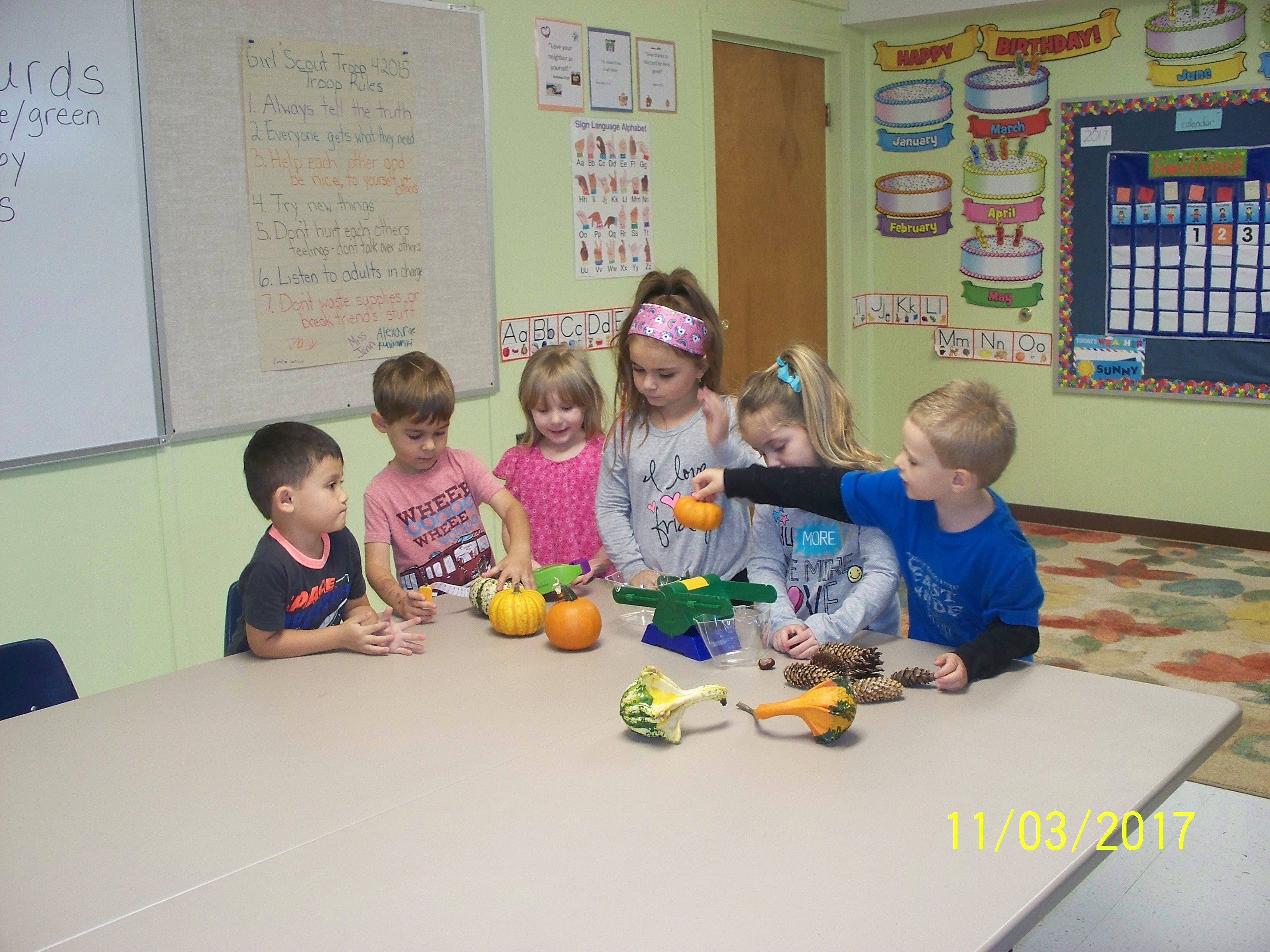 Pricing Information
2 Year Old Playgroup
Tue/Thu  ≡  9:30 – 11:30
Registration Fee – $25

Monthly Tuition (September – May) – $65
3 Year Old Class
Mon/Wed or Tue/Thu  ≡  9:30 – 11:45
Registration Fee – $25

Monthly Tuition (September – May) – $79
4 Year Old Class, 3 Days/Week
Mon/Wed/Fri or Tue/Thu/Fri  ≡  9:30 – 12:00
Registration Fee – $25

Monthly Tuition (September – May) – $95
4 Year Old, 5 Days/Week
Mon – Fri  ≡  9:30 – 12:00
Registration Fee – $25
Monthly Tuition (September – May) – $130
Registration Is Easy!
~ Open and download the Registration PDF document.
~ Complete the form and return it with the Registration Fee.
~ Mail to:
Little Hands Preschool
Bergen United Methodist Church
PO Box 216
Bergen, NY 14416
If you have additional questions, simply fill out the contact form below.
 OR
You can call the church office @ (585) 494-1312
Rhonda is new to the Little Hands staff, but has a daughter who graduated from our preschool.  She has years of childcare experience and is a wonderful teacher.
Mary has worked with Little Hands Preschool for 9 years with all classes, and has raised 4 children of her own.  She loves kids and kids love her!
Katina is the Director and one of the teachers for the 3's & 4's.  She started teaching at Little Hands in 2009 and became Director in 2015.  She has three children of her own, one of whom graduated from Little Hands.  She really loves working with kids (and playing with kids)!
"I've got the best job in the world!"
Carolyn has been a regular teacher at Little Hands since 2015, but was a substitute  with us before that.  She is a mother of 2 and has a bachelor of elementary education  and is a wonderful teacher!
 "The kids teach me what is important in life!"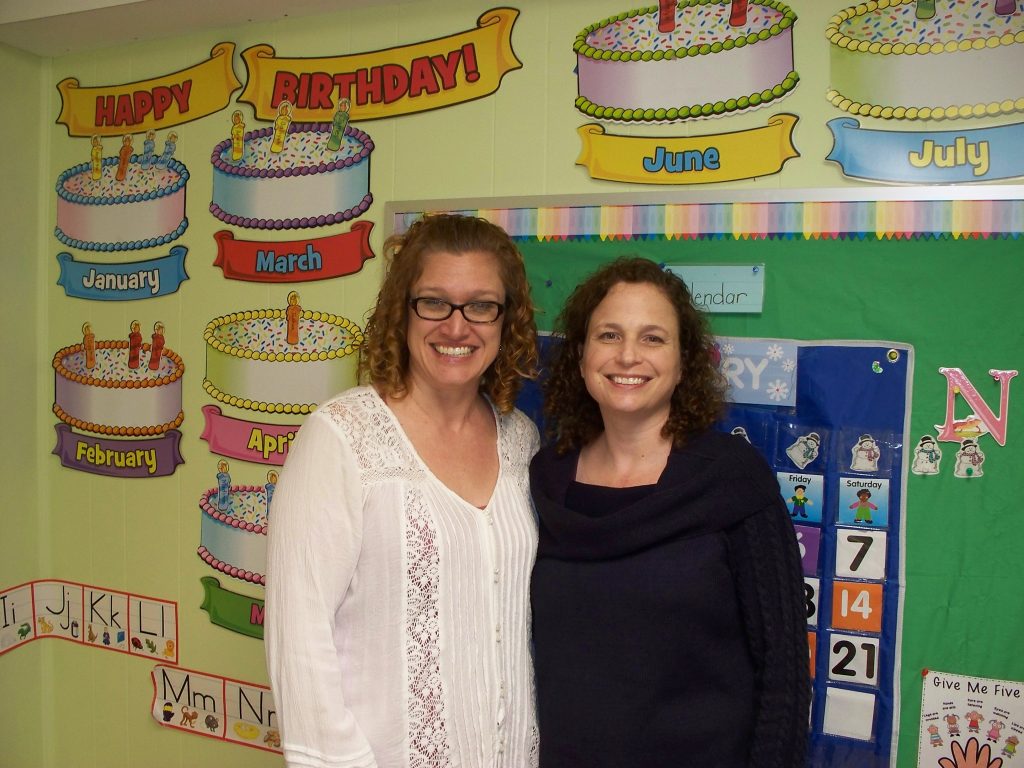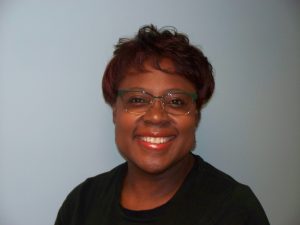 Sonya joins us on Fridays and does our Music Ministry center.  She has a bachelors degree in Music Therapy and several masters courses in education as well as three children of her own and a heart for children's hearts.
Laura is a mother of 4 and has worked with children for many years including 3 years as a nanny.  She is fantastic with kids and her love for them really shows!
Karen has been in charge of our church nursery for many years and joined the preschool staff in 2016 as a volunteer.  We are blessed to have her with us.
Little Hands Preschool @ Bergen United Methodist Church